Pressure Washing Company In Hazlet, NJ
Regularly pressure washing your house avoids the buildup of things like mold, mildew, and dirt
Power Wash Plus is awesome! The crew did a fantastic job cleaning our house, walkway, fence and deck. My whole yard sparkled after they finished. The price was reasonable and all work done expertly. It was our first time hiring out all the work and we're extremely pleased with the result. I recommend Power Wash Plus to all homeowners who want to freshen up their yard.
– Tess, M

Power Wash Plus is the exterior wash company you need to restore the shine and beauty of your home. They do an amazing job with professionalism; they are courteous and efficient. They do a great job!I recommend the company to anyone who wants his/her house looking cool, clean and in top shape.
– Tony, N

We called Chris to power wash my mom's house, porch and pool deck prior to listing the house for sale, and he did an excellent job for us. What we liked about his process was that it wasn't harsh and didn't strip the paint or damage the stain on wooden areas, but the difference in everything he cleaned was dramatic. Chris was so easy to work with, adjusted his schedule to meet our needs and genuinely cared that he did a good job for us. We have recommended him to others and will continue to do so!
– Trish, W

I used Power Wash Plus for my pool deck. They power washed and regrouted my pavers. I was really happy with the work they did. Chris, gave me a 3 day plan for the entire project and was on schedule for all 3 days. He was very professional and I would highly recommend him.
– Guillermo, H

Why is Power Wash Plus The Best Pressure Washing Solution?
Experience The Best Pressure Washing Hazlet, NJ Has To Offer
Pressure washing is the process of using high-pressure water to clean a surface. It is a great way to remove dirt, mold, and debris from various exterior surfaces. Pressure washing is used on concrete, wood, asphalt, vinyl, and more. It is an affordable and efficient way to clean surfaces and prepare them for painting or staining. Pressure washing improves the appearance of your property and can even help increase its value. If you want to pressure wash your home, use a qualified professional pressure washing team. Pressure washing done incorrectly can damage your property and even lead to injuries. One of the key advantages of pressure washing is its applicability to various materials. It can be safely employed on surfaces such as concrete, wood, asphalt, vinyl, brick, and even some types of metal. This adaptability makes it an invaluable tool for homeowners, business owners, and property managers alike, as it can address a multitude of cleaning needs. Beyond its versatility, pressure washing offers significant cost savings and efficiency. It's an eco-friendly alternative to using harsh chemicals, relying solely on the power of water and pressure to clean. This not only helps protect the environment but also saves you money on cleaning agents.
Highly Trained Technicians
Fully Insured, Local Company
100% Satisfaction Guaranteed
Top-Rated Exterior Services
100% Satisfaction Guaranteed
Highly Trained Technicians
Environmentally Friendly Products
Fully Licensed and Insured
Maintaining Your Curb Appeal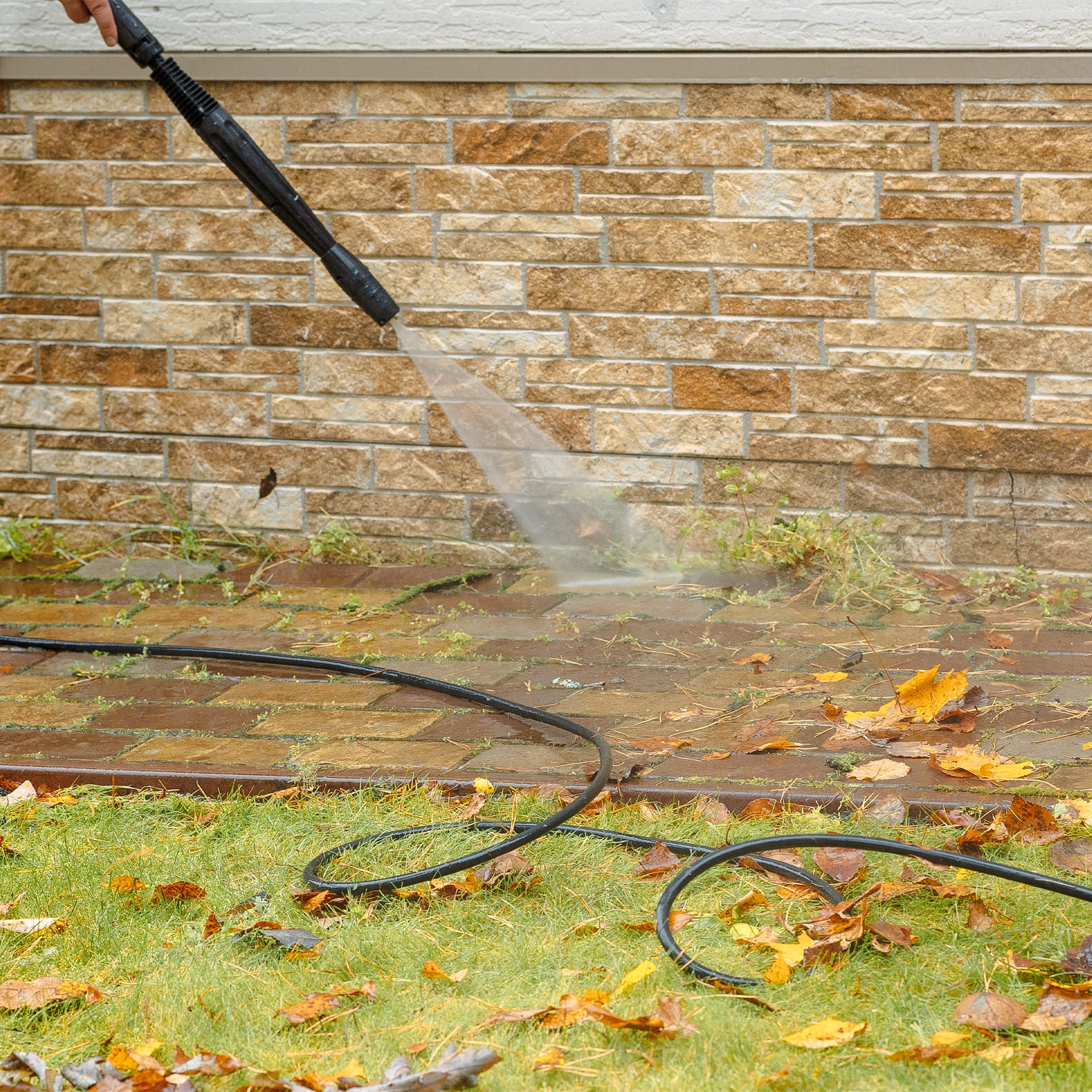 Professional Pressure Washing
So, you've decided you want, or need, to work with a provider to pressure wash your property. The good news is finding an expert pressure washing provider is easier than you think. Of course, you can do it on your own. Still, you most likely won't have the best equipment, the knowledge, or experience to undertake it securely, effectively, and without spending your entire weekend, or longer, pressure washing your home and neighboring property.  An expert pressure washing provider like Power Wash Plus can do it properly without wasting your time or funds and threatening your home and property. Pressure washing and soft washing facades and metal or similar wall coverings is an incredibly complicated task. These tasks need special equipment because it involves working at higher elevations and using the proper cleaning agent and psi. Our employees are trained and accredited for such tasks, so you can contact us at Power Wash Plus at any time with outright peace of mind that we will complete each pressure washing job with total fulfillment to you. Discovering the ideal company by browsing Google for pressure washing near me assists in making sure you hire the best business like us here at Power Wash Plus. You can't go wrong with Power Wash Plus when choosing a pressure washing company. We have the experience and expertise to get the job done right, and we always put our customers first. We offer a wide range of pressure washing services and a wide range of equipment and attachments, so we can tailor our services to meet your specific needs. We also offer a satisfaction guarantee, so you can be sure that you're making the best decision for your needs. The benefits of pressure washing extend far beyond cleanliness. Regularly maintaining your property through pressure washing can enhance its curb appeal, making it more visually appealing to both residents and visitors. A clean and well-maintained property can also contribute to increased property value, which is a significant advantage for homeowners and real estate investors. Contact us today for your free estimate and learn more about our pressure washing solutions. You won't regret it!
Highly Trained Technicians
Fully Insured, Local Company
Call us or Email us and 1 of our quality staff members can provide you with a FREE quote!
Pressure Washing Done Right
Pressure washing your home is a great way to keep it looking new. Not only does it remove dirt and contaminants from the surface of your home, but it can also help protect it from weathering and damage. In addition to its eco-friendliness, pressure washing is also incredibly convenient. When it comes to preparing surfaces for painting or staining, pressure washing is an invaluable step in the process. It ensures that the surface is clean, free of contaminants, and ready to accept the new finish. This not only results in a more even and durable coat but also saves time and money in the long run by prolonging the life of the paint or stain. Beyond residential applications, pressure washing plays a crucial role in maintaining commercial properties. Business owners understand the importance of making a positive first impression on customers and clients. A clean and well-maintained exterior, achieved through pressure washing, can convey professionalism and attention to detail. Our commitment to excellence doesn't stop at just cleaning your home's exterior. At Power Wash Plus, we pride ourselves on our attention to detail and dedication to customer satisfaction. When you choose us for your pressure washing needs, you're not just getting a service; you're getting a partner in preserving the value and aesthetics of your property. Pressure washing isn't just about aesthetics; it's also about health and safety. Over time, mold, mildew, and algae can build up on your home's surfaces, creating an environment that's not only unsightly but potentially harmful. 
We Take Pressure Washing to the Next Level
We Don't Cut Corners; We Clean Them
Unleash the Power of Pressure Washing
WHY CHOOSE Power Wash Plus?
Pressure Washing Services Near Me
When it comes to your home, you want to ensure that you take the best care possible. One way to do this is by hiring a professional pressure washing company like Power Wash Plus. We can help protect your investment and keep it looking its best. Pressure washing is a great way to remove built-up dirt, dust, and grime from your home's exterior. Over time, these things can cause your home to look dirty and faded. We will quickly take care of all that and restore your home's original beauty. Not only is it essential to have your home professionally pressure washed regularly, but it's also essential to choose the right company to do the job. Regarding eco-friendly options, pressure washing is one of the best. It's much more environmentally friendly than using a hose, and it can get your exterior surfaces clean in a fraction of the time. Plus, you don't need to use harsh chemicals, harming people and the environment. One of the best things about pressure washing is to clean various surfaces. You can use it on your deck, patio, driveway, sidewalk, and your home's exterior. If you want to get your property looking its best, pressure washing is the way to go. Pressure washing your home is a great way to keep it looking new. Not only does it remove dirt and contaminants from the surface of your home, but it can also help protect it from weathering and damage. Not only is it eco-friendly, but it's also convenient. However, it's essential to stress the importance of hiring qualified professionals for pressure washing tasks. While it may seem like a straightforward process, improper use of high-pressure equipment can result in property damage and pose safety risks. A skilled pressure washing team possesses the expertise to adjust pressure levels according to the surface being cleaned, ensuring a thorough cleanse without causing harm. Pressure washing, with its remarkable ability to restore surfaces to their former glory, is a transformative process that can breathe new life into your surroundings. The power of high-pressure water jets can be likened to a magic wand that erases years of weathering, pollution, and grime buildup. Concrete surfaces, such as driveways and sidewalks, can benefit greatly from pressure washing.
Makes cleaning easier and faster.
Eliminates the need for harsh chemicals.
Reduces the risk of future staining.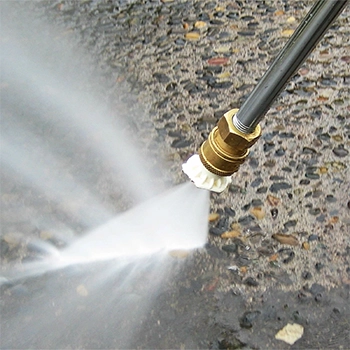 Pressure Washing
Regularly pressure washing your house avoids the buildup of things like mold, mildew, and dirt.
House Washing
Safely get rid of contaminations along with obtaining your house siding looking brand-new.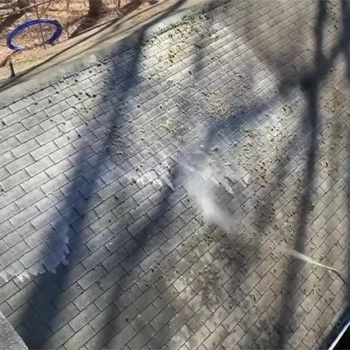 Roof Cleaning
A neglected roof does more than just look bad; it can lead to extremely expensive repairs.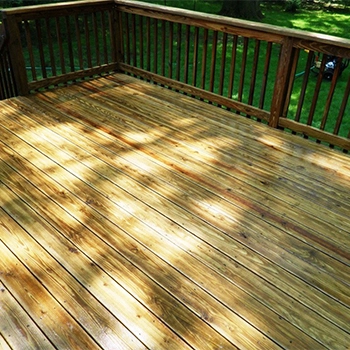 Deck Cleaning
Deck Cleaning removes built-up mold and mildew, rejuvenating your decks.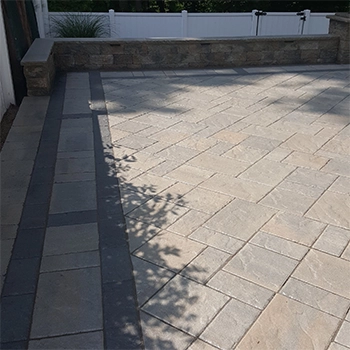 Paver Cleaning
Paver cleaning is the process of removing sand, weeds, moss, and dirt from the pavers.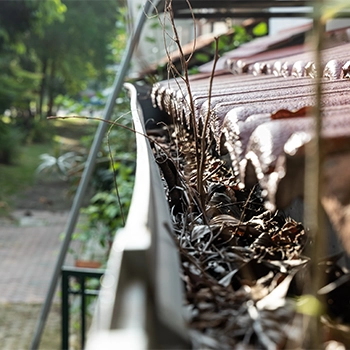 Gutter Cleaning
Routine gutter maintenance is important in keeping your home's roofing system functional.
Gutter Guard Installation
Gutter guards are essential to keeping your gutters clean and free from debris.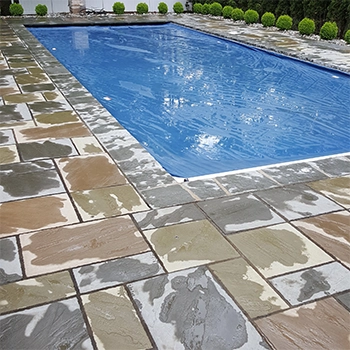 Pool Apron Cleaning
A dirty pool apron can create a slip and fall hazard, we ensure your family is safe.
Office Building Washing
First impressions are lasting impressions, keep your office building looking like brand new.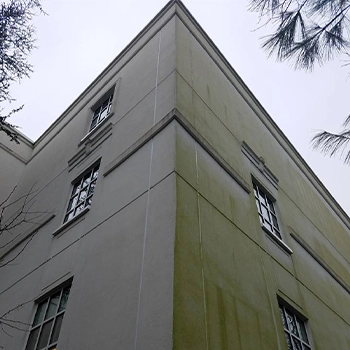 Apartment & Condo Washing
Don't live in a residential area, don't worry we got your apartment & condo needs covered.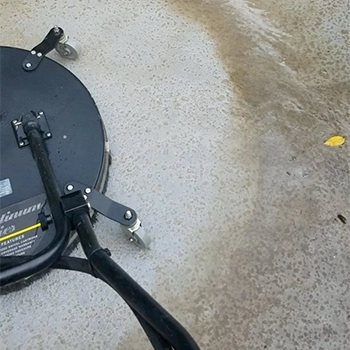 Commercial Concrete Cleaning
Turn dirty and stained concrete into a clean surface for your clients or customers to enjoy.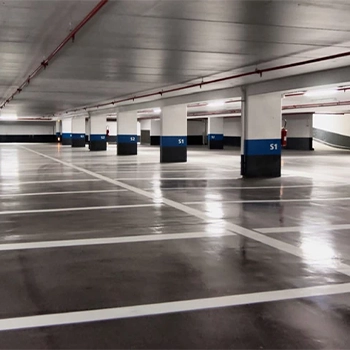 Parking Garage Cleaning
Parking garages come with a lot of vehicle and foot traffic, routine cleaning is essential.
About Hazlet, NJ
City of Hazlet, New Jersey
Area:
Local Time:
Mayor:
Weather:
Population:
Things To Do in Hazlet, NJ