GUTTER CLEANING COMPANY IN MIDDLETOWN, NJ
Routine gutter maintenance is important in keeping your home's roofing system functional
Why is Power Wash Plus The Best Gutter Cleaning Solution?
Do You NeedGutter Cleaning
 

in

Middletown, NJ

? Let

Power Wash Plus

Do The Work!
Highly Trained Technicians

Fully Insured, Local Company

Convenient Scheduling

Transparent Pricing

100% Satisfaction Guaranteed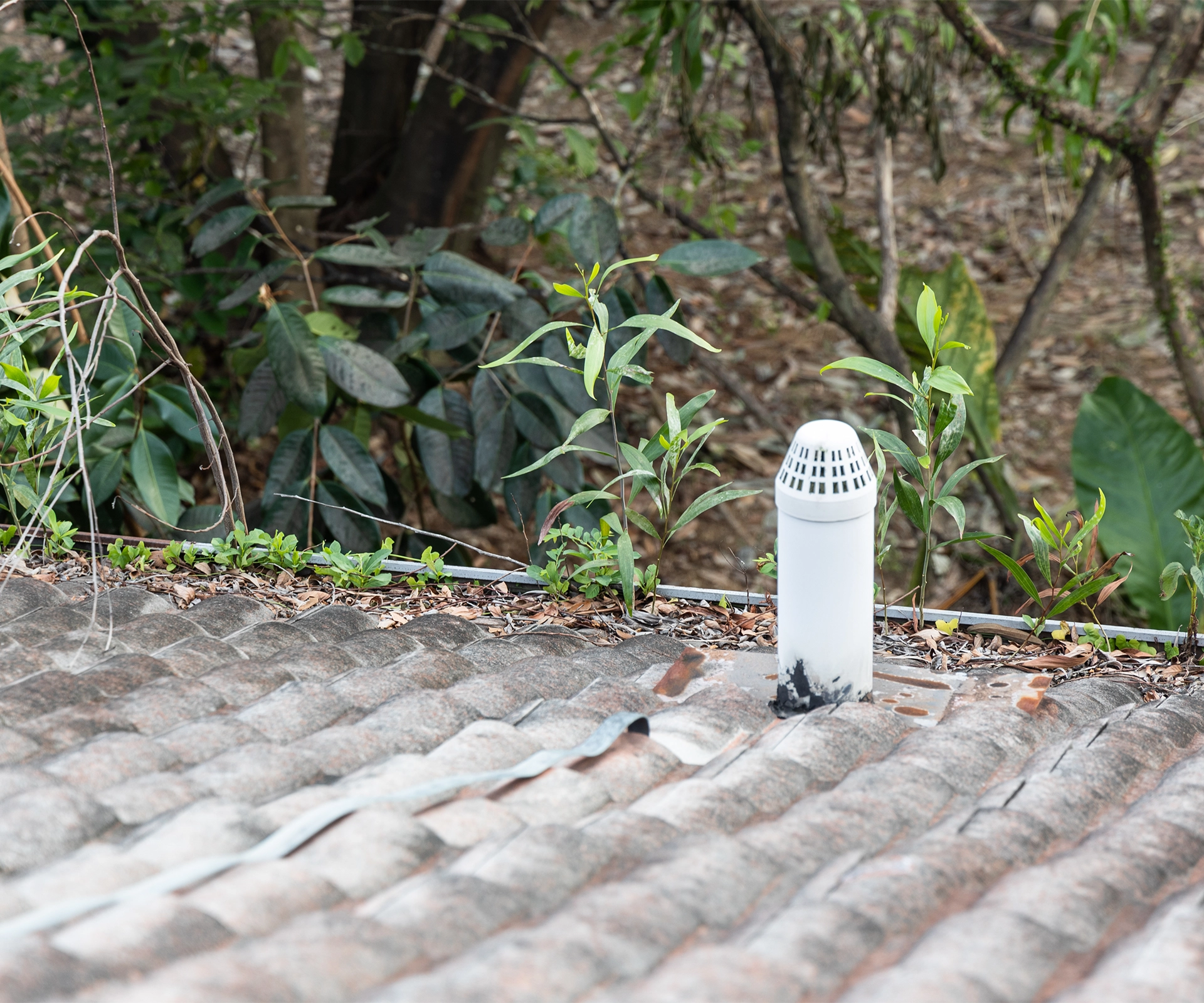 Experience The Best

Gutter Cleaning

 
Middletown
Has To Offer. 
Spending an afternoon cleansing gunk out of your gutters is likely not an activity you look forward to as a Middletown, NJ house owner. Yet, routine gutter maintenance is essential in keeping your home's roofing system, outside, and foundation without water, particles, and other unwanted substances. What might cost you an hour or more of your time than makes up for the thousands of dollars you would spend restoring water damage to your property– or your roofing, should the gutter collapse from the weight of its contents. We can't make cleaning your gutters sound exciting or even enjoyable, yet we can offer you advice that may make the job more straightforward and effective. Initially, let's discover more about the value of well-kept gutters.
Top-Rated Exterior Services
100% Satisfaction Guaranteed
Highly Trained Technicians
Environmentally Friendly Products
Fully Licensed and Insured
Maintaining Your Curb Appeal
Professional Gutter Cleaning
Gutters are developed to gather rainwater from the roofing and bring it far from the structure of the household through downspouts. Because both the gutters and downspouts need to be clear to carry out this task, having clogged gutters could trigger an overflow of water. If the water has no place to go, it will naturally fill up the gutter and ultimately overflow onto the foundation of the property– and it will not stop there! Depending upon the quantity of water and the structure's status, water could leak into your basement or crawl space. Structure repair work alone might cost up to $10,000, and if water trickles into your basement, your home could be in danger of mold.
Clogged gutters can also position a weight pressure on your roofing and the fascia (the boards behind the gutters). If the gutters are too loaded, they could very well collapse off your household's roofing, causing damage to the roof's shingles and the exterior of your house.
Now that you understand what's at stake with clogged gutters, how do you ensure your gutters are well-kept and able to carry water far from your property effectively? Undoubtedly, it's not helpful to climb a ladder every day and examine their condition.
Many specialists will advise that you clean your gutters twice a year: just once in the early spring and another in the autumn. However, depending on Middletown, NJ's environment and the variety of trees near your home, you might need to clean your gutters more often. If your gutters cannot appropriately drain water from your roof, the buildup of water may reach your roof and trigger damage to your shingles when the weather drops to freezing conditions. It's also not a bad concept to check your gutters after a severe storm. Leaves, branches, and other debris might have dislodged throughout the storm and found their way into your gutters.
Gutter Cleaning Done Right
Gutter cleaning is essential to house maintenance, yet it is often neglected. Leaves and other debris block water flow and cause gutters to overflow onto the roof and sides of your house. Debris in your gutters can also create a fire hazard. Neglecting your gutter maintenance can lead to expensive repairs down the road. You'll be glad you did! A professional gutter cleaning company like Power Wash Plus can clean your gutters and downspouts quickly and safely, preventing clogs and water damage to your home. There are a few disadvantages of not maintaining clean gutters. One is that it can lead to water damage to your home. If water is allowed to sit on the roof for an extended period, it can cause the shingles to rot and eventually leak into the house. Another disadvantage is that clogged gutters can cause roofing problems. When your gutters are full of debris, the water can't flow through them properly, and it can cause the roofing material to deteriorate.
Gutter cleaning is not a job that homeowners should attempt without the proper training and equipment. Improperly cleaning gutters can cause damage to your roof and landscaping, as well as create a dangerous situation by causing a fall. At Power Wash Plus, our professional and well-trained team will use the proper techniques and equipment to clean your gutters efficiently and effectively, ensuring that your home is protected from water damage. Power Wash Plus is a professional gutter cleaning company providing quality service to homeowners for many years. We take pride in our reputation for delivering quality service at a fair price. That's why it's crucial to regularly have your gutters cleaned by a professional like Power Wash Plus. We will create a schedule that fits your needs and keep your gutters clear of debris year-round. Give us a call today?
Call us or Email us and 1 of our quality staff members can provide you with a FREE quote!
WHY CHOOSE Power Wash Plus?
Gutter Cleaning Services Near Me
Gutters are one of the essential parts of your home's exterior, and they play a crucial role in keeping your home safe from water damage. When gutters become clogged with leaves, dirt, mold, and other debris, they can no longer effectively drain water away from your home. Water that is not drained correctly leads to severe problems like roof leaks, foundation cracks, and even water damage to your home's interior. Gutters full of debris provide the perfect breeding ground for pests like mosquitoes, rodents, and termites. These pests are a nuisance, but they can also carry diseases that can harm your family. By keeping your gutters clean and clear, you protect your home from the potential damage from clogged or overflowing gutters. While cleaning your gutters may seem tedious, there are many benefits to doing so.
Cleaning your gutters is a simple way to help protect your home and improve curb appeal. Power Wash Plus can help if you're uncomfortable doing it yourself. We offer gutter cleaning services to leave your gutters clean and free of debris. Our team of professionals will safely and efficiently clean your gutters, so you can rest assured that your home is protected. We are insured and bonded, and our team is trained to use the latest gutter cleaning equipment. We are passionate about our community, and we pride our work. Contact us today for your free estimate and learn more about our gutter cleaning services. We're here to help you keep your gutters in top condition. Save you time and the hassle for yourself in the long run. By hiring a professional gutter cleaning company like Power Wash Plus, you can ensure that we will clean your gutters adequately and effectively. Protect your home or business from water damage today, and extend the life of your gutters. If you are looking for reliable, professional gutter cleaning services, contact Power Wash Plus today.
Outstanding experience with Power Wash Plus! Chris and team are reliable and responsive. They did a fantastic job on our property!
– Mary, S

These guys are awesome, I've been using them for a couple years now and I couldn't be more happy with the hard work they put in. My backyard looks great, they even hit the kids toys for me.
– Luke, M

Prompt with a return call for an estimate , very personable and the job was done right. My stamped concrete looks great.
– Mary, U

We used Power Wash Plus and were incredibly happy with the whole process! Being first time homebuyers out of NYC and not knowing a thing about power washing made finding a good company that was trustworthy hard but Chris and his whole team made it super easy. They will be the only company I use to power wash our home hands down. Excellent service and my home looked awesome I would recommend them to anyone!
– Constance, D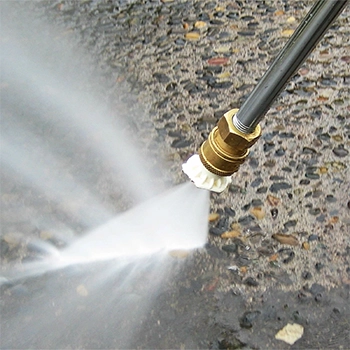 Pressure Washing
Regularly pressure washing your house avoids the buildup of things like mold, mildew, and dirt.
House Washing
Safely get rid of contaminations along with obtaining your house siding looking brand-new.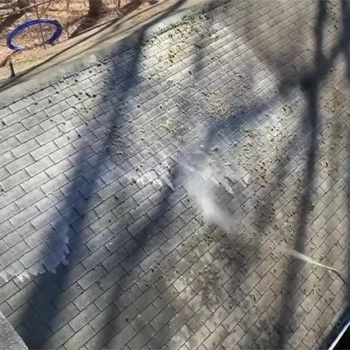 Roof Cleaning
A neglected roof does more than just look bad; it can lead to extremely expensive repairs.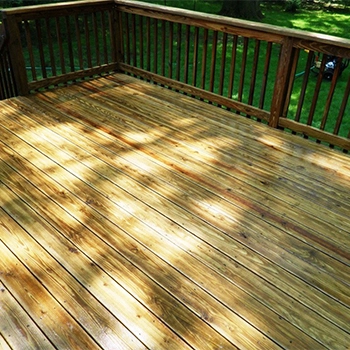 Deck Cleaning
Deck Cleaning removes built-up mold and mildew, rejuvenating your decks.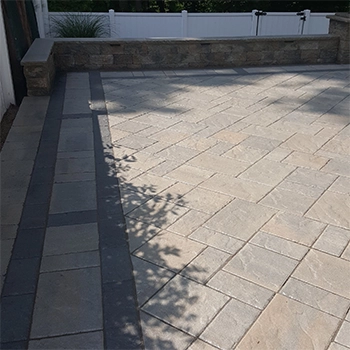 Paver Cleaning
Paver cleaning is the process of removing sand, weeds, moss, and dirt from the pavers.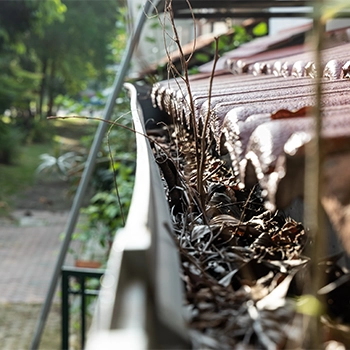 Gutter Cleaning
Routine gutter maintenance is important in keeping your home's roofing system functional.
Gutter Guard Installation
Gutter guards are essential to keeping your gutters clean and free from debris.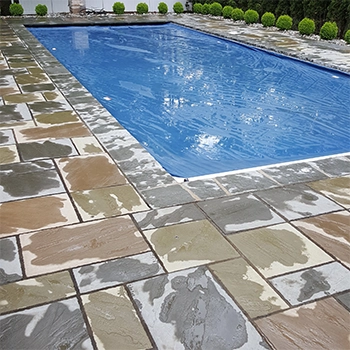 Pool Apron Cleaning
A dirty pool apron can create a slip and fall hazard, we ensure your family is safe.
Office Building Washing
First impressions are lasting impressions, keep your office building looking like brand new.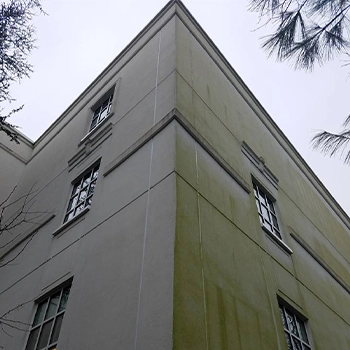 Apartment & Condo Washing
Don't live in a residential area, don't worry we got your apartment & condo needs covered.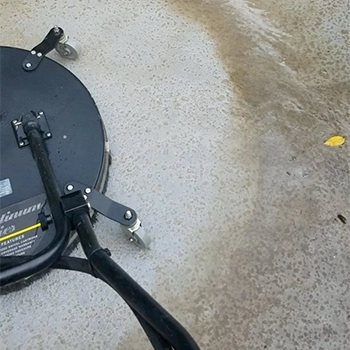 Commercial Concrete Cleaning
Turn dirty and stained concrete into a clean surface for your clients or customers to enjoy.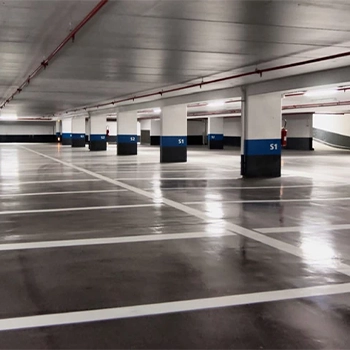 Parking Garage Cleaning
Parking garages come with a lot of vehicle and foot traffic, routine cleaning is essential.
About Middletown, NJ
City of Middletown, New Jersey
Middletown Township is a township in Monmouth County, New Jersey, United States. As of the 2020 United States Census, the township had a total population of 67,106, making it the most-populous municipality in the county and the state's 16th largest municipality by population, having seen an increase of 584 residents (0.9%) from its population of 66,522 in the 2010 Census.
Middletown is a bedroom community of New York City, located alongside of the Raritan Bay within the Raritan Valley region in the New York metropolitan area. Due to its affluence, low crime, access to cultural activities, public school system, proximity to the Jersey Shore and Raritan Bayshore, and central commuting location, Middletown was ranked in 2006, 2008, 2010, and 2014 in the Top 100 in CNNMoney.com's Best Places to Live. Time magazine listed Middletown on its list of "Best Places to Live 2014
In 2016, SafeWise named Middletown Township as the fifth-safest city in America to raise a child; the township was the highest ranked of the 12 communities in New Jersey included on the list.