OFFICE BUILDING WASHING COMPANY IN MIDDLETOWN, NJ
First impressions are lasting impressions, keep your office building looking like brand new
Why is Power Wash Plus The Best Office Building Washing Solution?
Do You Need
Office Building Washing

in

Middletown, NJ

? Let

Power Wash Plus

Do The Work!
Highly Trained Technicians

Fully Insured, Local Company

Convenient Scheduling

Transparent Pricing

100% Satisfaction Guaranteed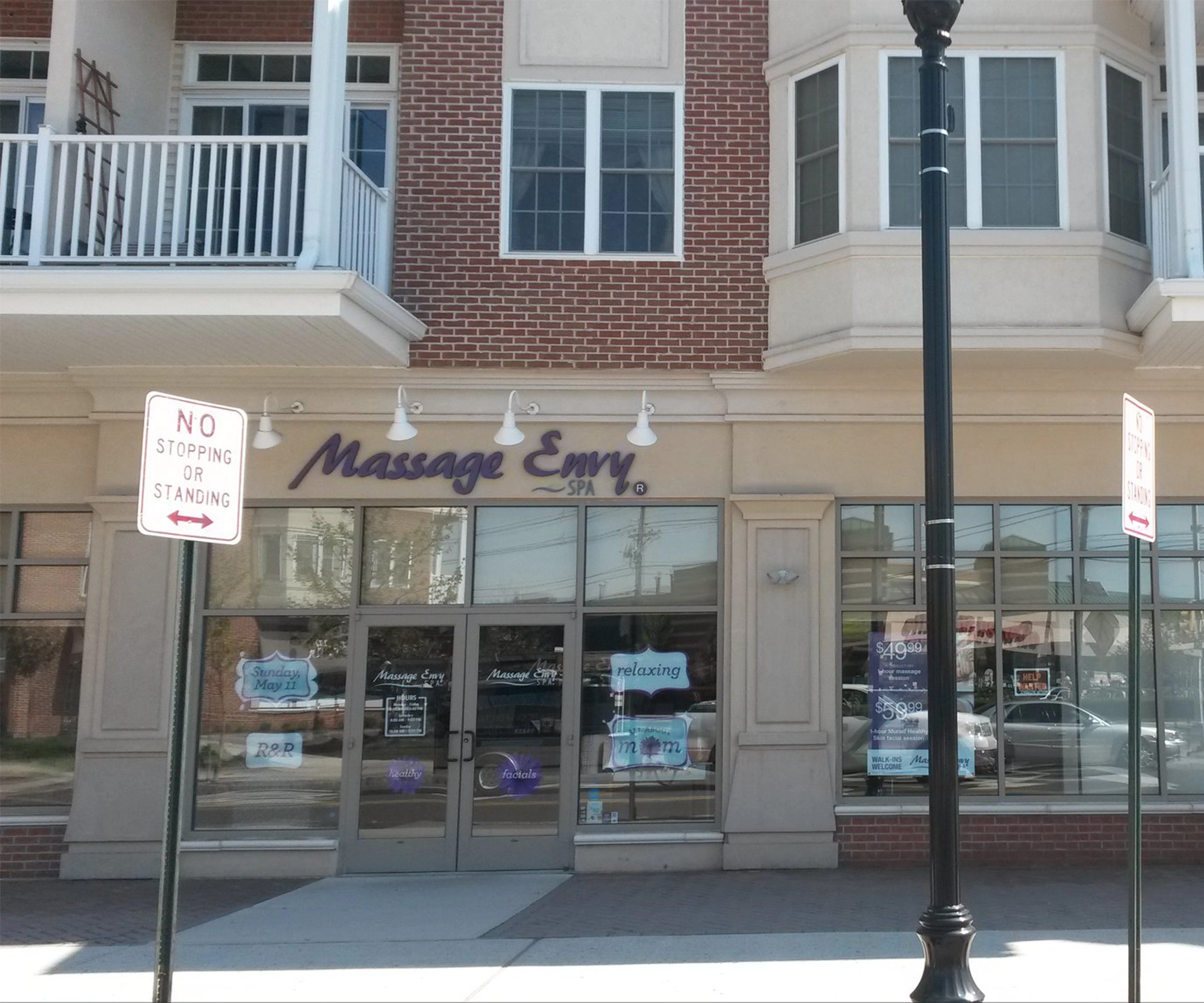 Experience The Best

Office Building Washing

 
Middletown
Has To Offer. 
When running a business, your daily commitments can attract your interest far from jobs outside the office. Being so active makes concentrating on specific maintenance jobs around your industrial structure challenging. Having the exterior of your company building pressure washed can considerably benefit you as well as your service, and also, it can save you valuable time.
You will see why power washing your business structure is the ideal move for your company. If you are seeing any algae, mold and mildew, mold, or dust, it is time to have your building cleaned. Anything undesirable outside of the structure should be eliminated utilizing risk-free stress and specialized cleansers.
Top-Rated Exterior Services
100% Satisfaction Guaranteed
Highly Trained Technicians
Environmentally Friendly Products
Fully Licensed and Insured
Maintaining Your Curb Appeal
Professional Office Building Washing
Office building washing is an excellent way for businesses to show their commitment to the environment and the local community. It is also a perfect opportunity to build positive relationships with other companies and residents. Getting involved in office building washing can help your business stand out from the crowd and make a positive difference. Office building washing can help improve your business's appearance, attracting more customers and clients. It can also help extend the life of your building by protecting it from the elements. Office building washing can also help improve the indoor air quality of your business by removing dirt, grime, mold, algae, and other contaminants from the surface of your building. Create a healthier environment for your employees, customers, and clients. Office building washing is a local community environment initiative that helps keep buildings clean and presentable. By getting involved in office building washing, businesses can help to improve the local community environment.
A professional contractor like Power Wash Plus is essential for your pressure washing solutions. The benefits of having a professional wash your building, property, or equipment cannot be overstated. Power Wash Plus has the experience and expertise to do the job correctly. We have been providing quality office building washing services for many years. We have the proper-grade equipment and eco-friendly detergents to get the job done safely and effectively. We also use the latest technologies to clean surfaces quickly and thoroughly. We provide an improved curb appeal. A well-washed building or property will look much better and be more inviting to customers or tenants. Office building washing will increase your property's value, and a clean and well-maintained property will command a higher price than one that is not well taken care of. Contact us today to schedule your free estimate.
Office Building Washing Done Right
Pressure washing your company building will considerably boost its look for existing and possible customers. Washing the building and adjoined surface areas will undoubtedly boost visual allure across the board. When the outside of your building looks neat and additionally welcoming, clients must presume that the framework's interior is clean appropriately. Pressure cleaning the outside of your company structure will additionally keep it shielded. Any algae, mold, mildew, or mildew that builds up can damage the house's exterior siding. You require it to be cleaned regularly to prolong its life expectancy. Having the above framework masterfully washed removes an included task for your maintenance team, which will undoubtedly put a lot more time into your day to concentrate on running your business. When owning a business, ensuring that the building is well-maintained is crucial to maintaining a good reputation. It presents a professional appearance to customers and clients, but it also shows that you care about the condition of your property.
Building washing is one way to keep the exterior of your office building looking its best. You must always attempt to maintain your commercial structure tidy. Cleaning your structure annually is the best means to protect your home siding from surface area impurities while making it look terrific for you and your customers. The amount of time to clean an industrial structure differs from area to location. It is recognized by the dimension of a building and a series of works. For more information about Power Wash Plus or get a free quote for pressure washing, roof cleaning, house washing, and deck cleaning. We strive to be the best pressure washing service in Middletown, NJ. You can trust Power Wash Plus always to provide satisfaction-guaranteed pressure washing service. Contact us today to schedule your free estimate and learn more about our office building washing solutions.
Call us or Email us and 1 of our quality staff members can provide you with a FREE quote!
WHY CHOOSE Power Wash Plus?
Office Building Washing Services Near Me
Office building washing is one way to keep the exterior of your commercial property looking its best. One of the most apparent benefits of building washing is improved curb appeal. First impressions matter; if potential customers or clients see a dirty, rundown building, they may not want to do business with you. On the other hand, if your building is clean and well-maintained, it will give off a much better impression and may help you attract new business. We understand that every commercial property is different and requires a unique approach to achieve the best results. We tailor our services to meet each client's specific needs, ensuring that their property is cleaned safely and effectively. Our professionals use the latest pressure washing equipment and techniques to deliver superior results. We also take pride in our customer service and will work closely with you to meet your expectations. Power Wash Plus is your best choice for building washing services.
Power Wash Plus is a reliable and experienced office building washing contractor who can provide quality services that meet your needs and exceed your expectations. We are a professional and dependable company that can provide quality services to meet your needs and exceed your expectations. We offer a wide range of services, including office building washing, gutter cleaning, and parking garage cleaning, and we use the latest equipment and techniques to get the job done right. We also have a dedicated professional team committed to providing outstanding customer service. We will remove all the dirt, grime, and stains from your property and make it look new. If you're looking for a reliable and affordable office building washing contractor, then Power Wash Plus is your company. We guarantee that you won't be disappointed with our services, and we look forward to working with you. Contact us today for a free estimate!
Chris and his team did a great job power washing my house. My experience with PowerWashPlus from start to finish was great. They are thorough in their work. They even went above and beyond what was quoted. I would recommend their services.
– Jon, L

I had my home and back patio power washed. Chris and his team did a great job! They arrived when promised and cleaned up when everything was done. They even went the extra yard and power washed my fence! HIGHLY recommend.
– Donna, D

I highly recommend. Did a terrific job power washing my home, front steps and walkway. Looks great! Punctual, kind, courteous and a great price. I'll be calling them back again, for sure.
– Anthony, P

Excellent work! Chris and team installed the gutter guards, washed, cleaned and treated roof and power washed home. They arrived on time, were professional and left my house looking better than it was. Certainly, glad I listen to my brother's recommendation and used Power Wash Plus. Thank you, Chris and crew!
– Alejandra, S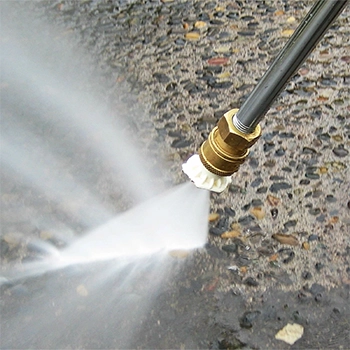 Pressure Washing
Regularly pressure washing your house avoids the buildup of things like mold, mildew, and dirt.
House Washing
Safely get rid of contaminations along with obtaining your house siding looking brand-new.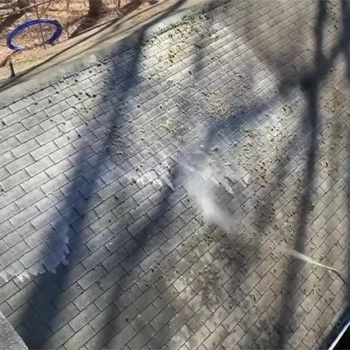 Roof Cleaning
A neglected roof does more than just look bad; it can lead to extremely expensive repairs.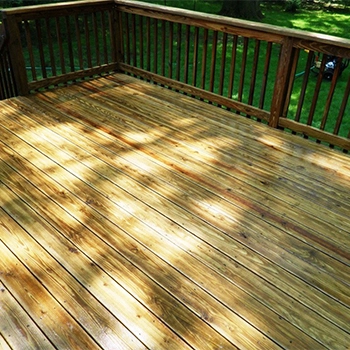 Deck Cleaning
Deck Cleaning removes built-up mold and mildew, rejuvenating your decks.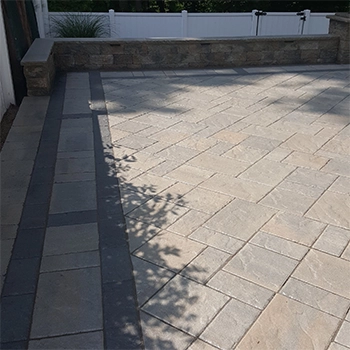 Paver Cleaning
Paver cleaning is the process of removing sand, weeds, moss, and dirt from the pavers.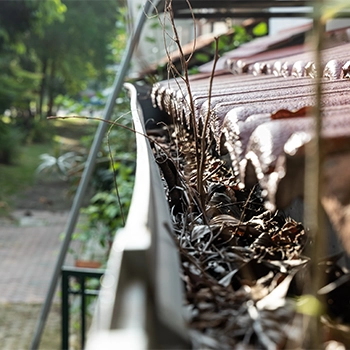 Gutter Cleaning
Routine gutter maintenance is important in keeping your home's roofing system functional.
Gutter Guard Installation
Gutter guards are essential to keeping your gutters clean and free from debris.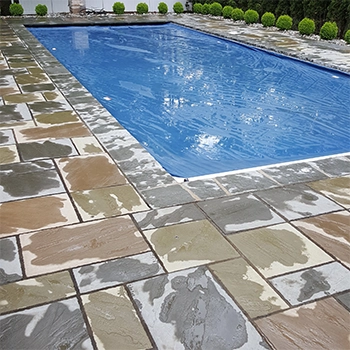 Pool Apron Cleaning
A dirty pool apron can create a slip and fall hazard, we ensure your family is safe.
Office Building Washing
First impressions are lasting impressions, keep your office building looking like brand new.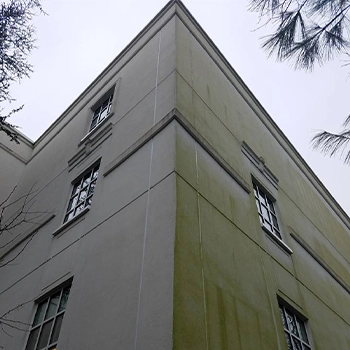 Apartment & Condo Washing
Don't live in a residential area, don't worry we got your apartment & condo needs covered.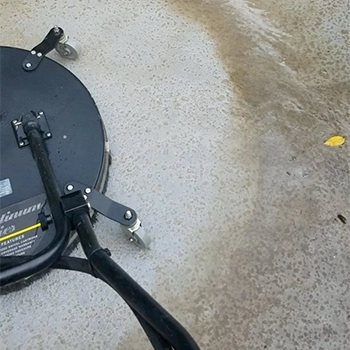 Commercial Concrete Cleaning
Turn dirty and stained concrete into a clean surface for your clients or customers to enjoy.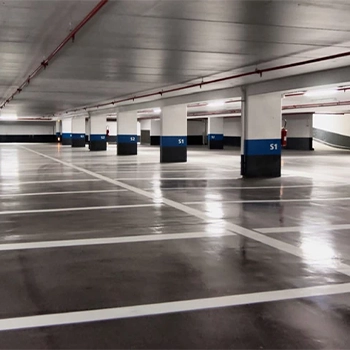 Parking Garage Cleaning
Parking garages come with a lot of vehicle and foot traffic, routine cleaning is essential.
About Middletown, NJ
City of Middletown, New Jersey
Middletown Township is a township in Monmouth County, New Jersey, United States. As of the 2020 United States Census, the township had a total population of 67,106, making it the most-populous municipality in the county and the state's 16th largest municipality by population, having seen an increase of 584 residents (0.9%) from its population of 66,522 in the 2010 Census.
Middletown is a bedroom community of New York City, located alongside of the Raritan Bay within the Raritan Valley region in the New York metropolitan area. Due to its affluence, low crime, access to cultural activities, public school system, proximity to the Jersey Shore and Raritan Bayshore, and central commuting location, Middletown was ranked in 2006, 2008, 2010, and 2014 in the Top 100 in CNNMoney.com's Best Places to Live. Time magazine listed Middletown on its list of "Best Places to Live 2014
In 2016, SafeWise named Middletown Township as the fifth-safest city in America to raise a child; the township was the highest ranked of the 12 communities in New Jersey included on the list.